CEO
Claudio VIVENZIO
FONDATEUR ET PRESIDENT EXÉCUTIF — ARCHITECTE DPLGI & ARCHITECTE NAVAL
École d'Architecture de Gene, Italie / École d'Architecture Navale de Gene, Italie
claudiovivenzio@antefixe.fr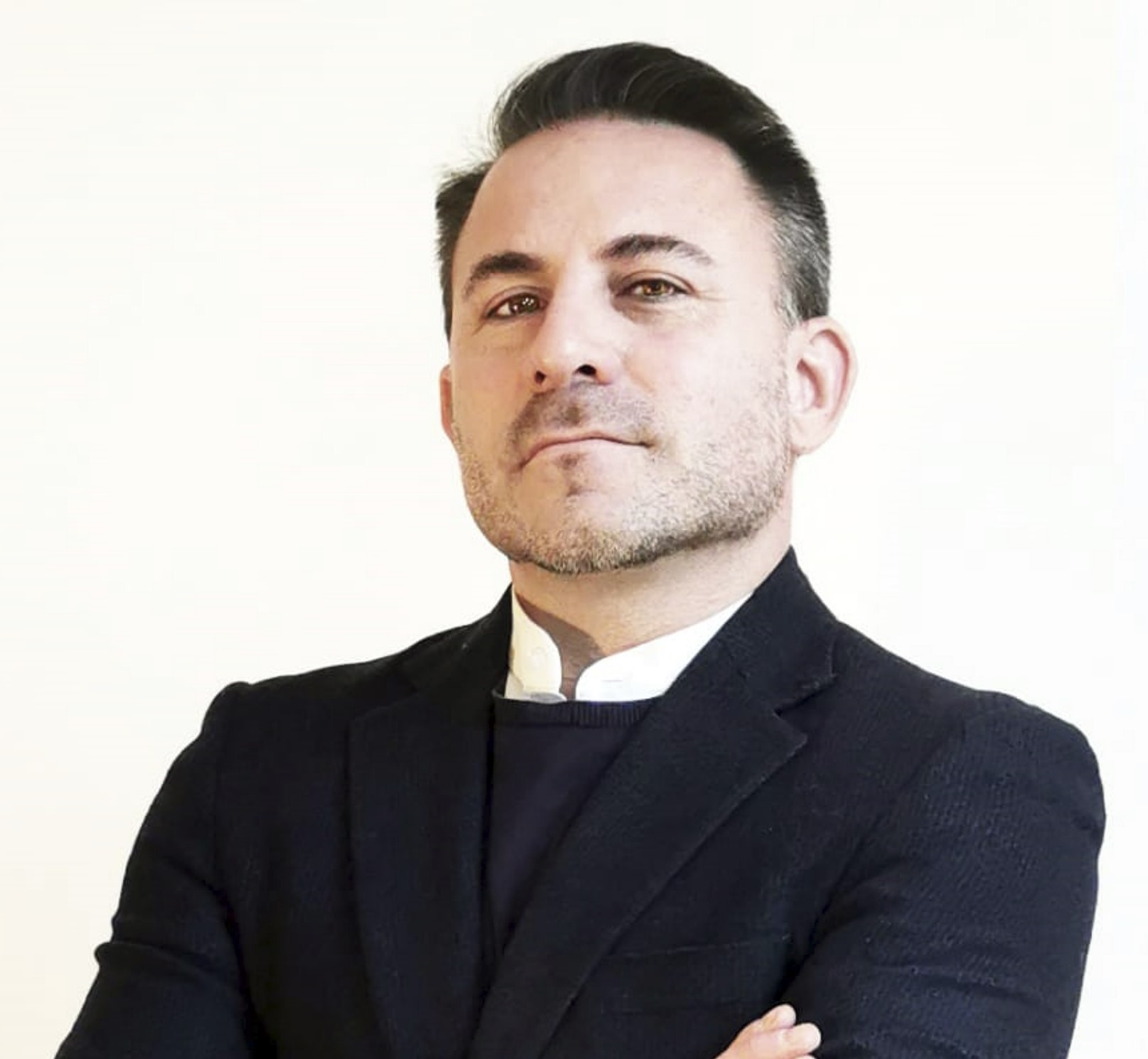 Administration
Assia CARREIRA
ADMIN COORDINATOR EUROPE
BTS Comptabilité et Gestion
Assistante MOA / Economiste
ASSIACARREIRA@ANTEFIXE.FR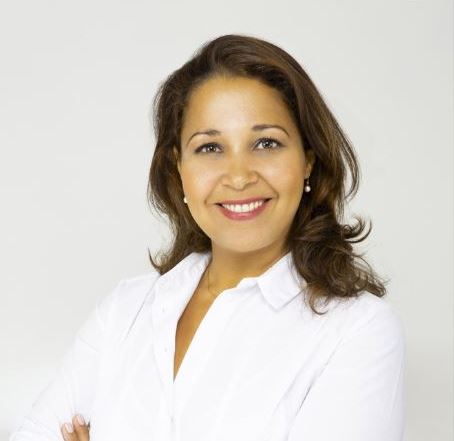 Bernadette DE SOUSA
Admin Coordinator Middle East
Philssec Institute of Technology
Bachelor's degree Domaine d'études Computer Science
bernadettedesousa@antefixe.fr
Managing Director
Gabriella NESTOLA
Architecte Managing Director Europe
École d'Architecture Federico II de Naples, Italie
gabriellanestola@antefixe.fr
Cristina CRIPPA
ARCHITECTE MANAGING DIRECTOR Middle East
École Polytechnique de Milan, Italy
cristinacrippa@antefixe.fr
Chef de projet
Daniele BONI
Architecte
École Polytechnique de Milan
danieleboni@antefixe.fr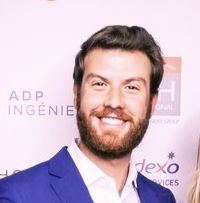 Xavier HOTTOT
Architecte DPLGI
École d'Architecture Mediterranea de Reggio de Calabre, Italie
xavierhottot@antefixe.fr
Stefano PASTORE
INGÉNIEUR GÉNIE CIVIL - ARCHITECTE
Politecnico of Milan in Building Engineering Tongji University in Shanghai in Architecture, program with University of Pavia
stefanopastore@antefixe.fr
Paola BERRINO
INGÉNIEUR GÉNIE CIVIL - ARCHITECTE
Laurea Ingegneria Edile - Architettura Università degli Studi di Genova - Italy
paolaberrino@antefixe.fr
Camilo MONTES
ARCHITECTE
Ecole d'architecture de Paris-Malaquais. EAPLV Ecole d'Architecture Paris La Villette. Ecole d'Architecture de l'Universidad Pontificia Bolivariana UPB à Medellin Colombie.
camilomontes@antefixe.fr
Marina PACIFICO
Chef de projet
École d'Architecture Federico II de Naples, Italie
marinapacifico@antefixe.fr
Dionigi BURRONE
ARCHITECT
Politecnico di Milano
Laurea Magistrale LM in Architettura Accademia Adrianea di Architettura e Archeologia di Roma
dionigiburrone@antefixe.fr
Vincent ROCHER
ARCHITECTE DPLG
Ecole d'Architecture de Paris Malaquais
VINCENTROCHER@ANTEFIXE.FR
Marcello BATTAGLIA
Project Manager
Degree Certificate in Architecture
marcellobattaglia@antefixe.fr
Wessam AL AHMAR
Project Manager
Mechanical Engineer
wessamalahmar@antefixe.fr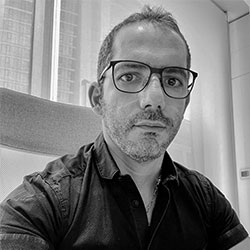 Zeina BEKHAAZI
Project Manager
Bachelor of Architecture
zeinabekhaazi@antefixe.fr
Michela CAPELLI
Design Director
Degree Certificate in Architecture
michelacapelli@antefixe.fr
Carla ORLANDO
Project Manager

carlaorlando@antefixe.fr
Harerta MEKONNEN
ARCHITECT SENIOR DESIGNER
BS in Architecture Unity University
harertamekonnen@antefixe.fr
Dessinateur
Kristopher GUARIN
ARCHITECT DESIGNER
University of Pangasinan
Bachelor's Degree d'études of Science in Architecture
kristopherguarin@antefixe.fr
Rizalino BAYLOSIS
ARCHITECT
Far Eastern University
Bachelor of Architecture - BArch
rizalinobaylosis@antefixe.fr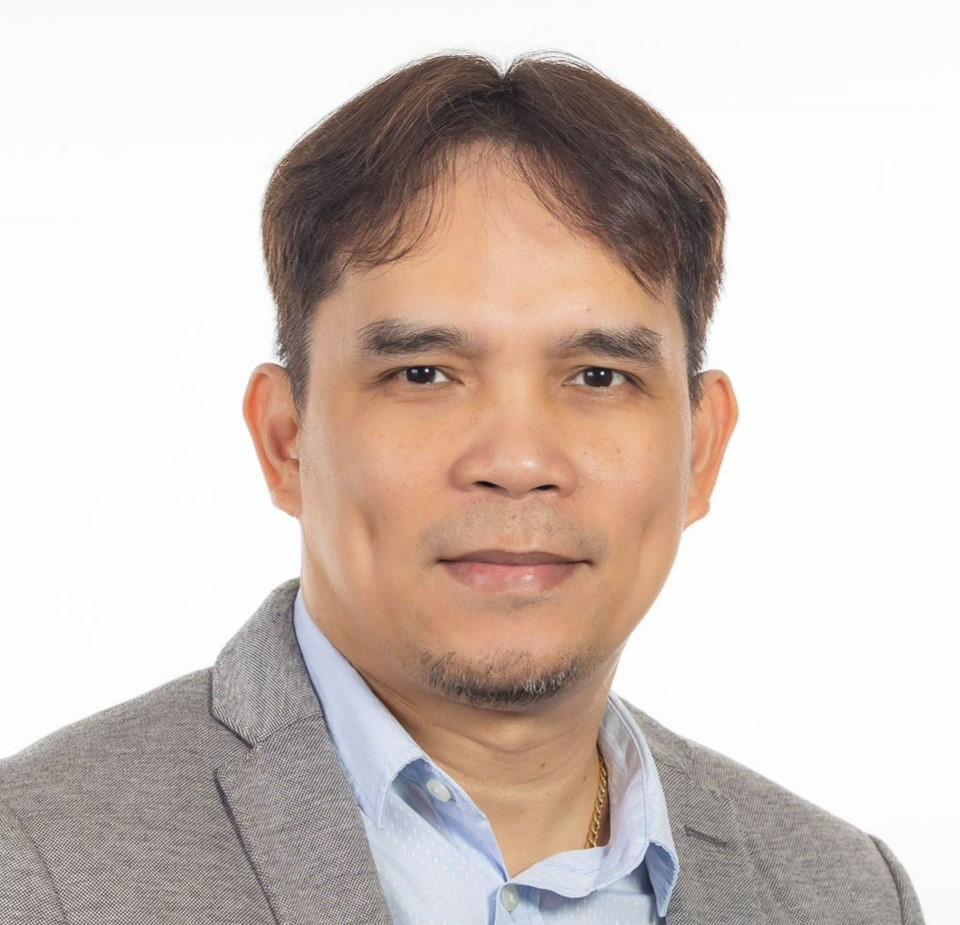 Sarah JANE SUSANO
Procurement Assistant
B.S Commerce
sarahjanesusano@antefixe.fr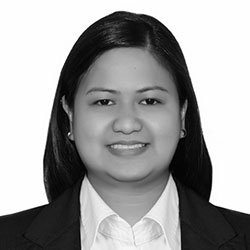 Jonel RAMOS
Architect/Designer
B.S Architecture
jonelramos@antefixe.fr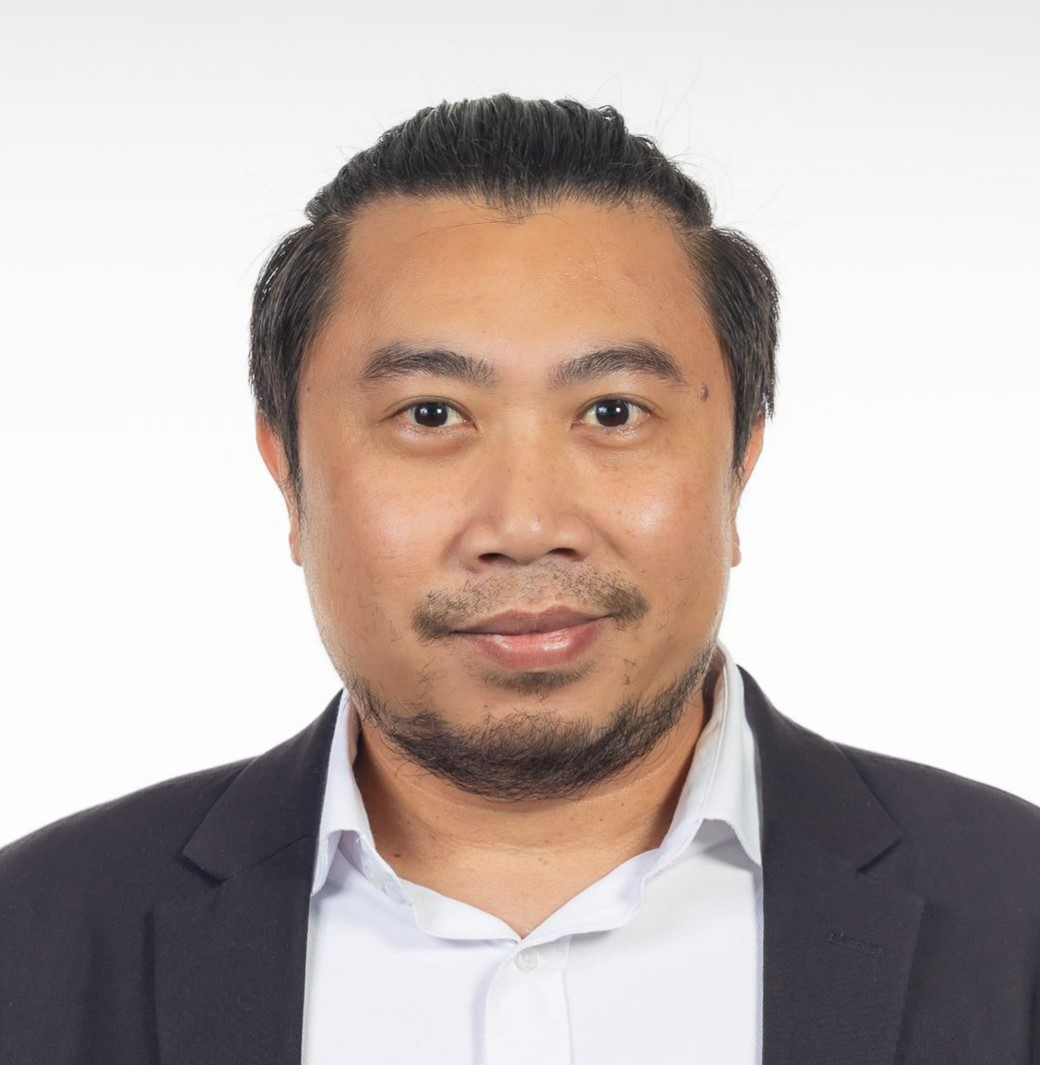 Sanoj NARAYANAN
Architect/Designer
Architectural Draughtsman
sanojnarayanan@antefixe.fr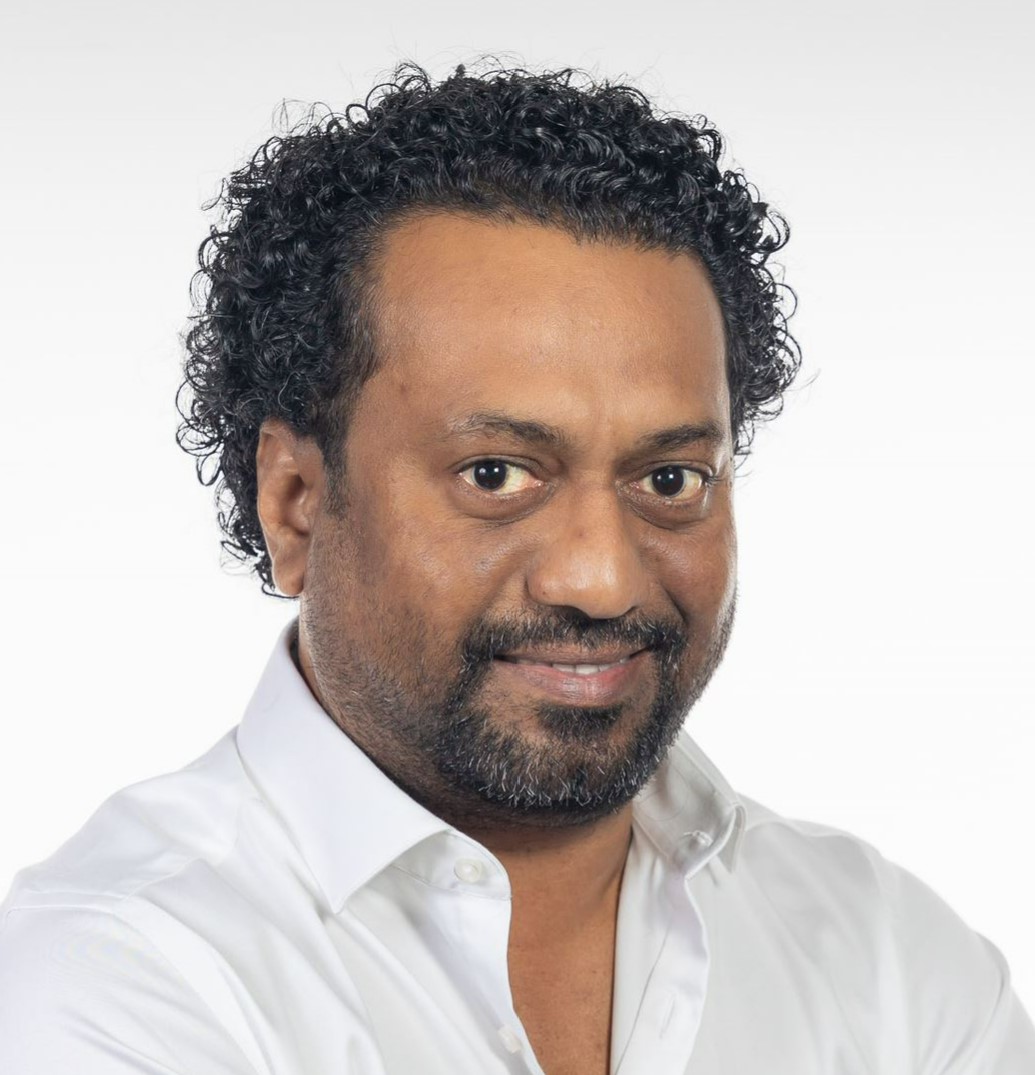 Abdeldjalil LAHOUBI
DESSINATEUR PROJETEUR
Doctorat en archéologie appliquée à l'architecture ESPÉ - Université Paul Valéry à Montpellier
djalillahoubi@antefixe.fr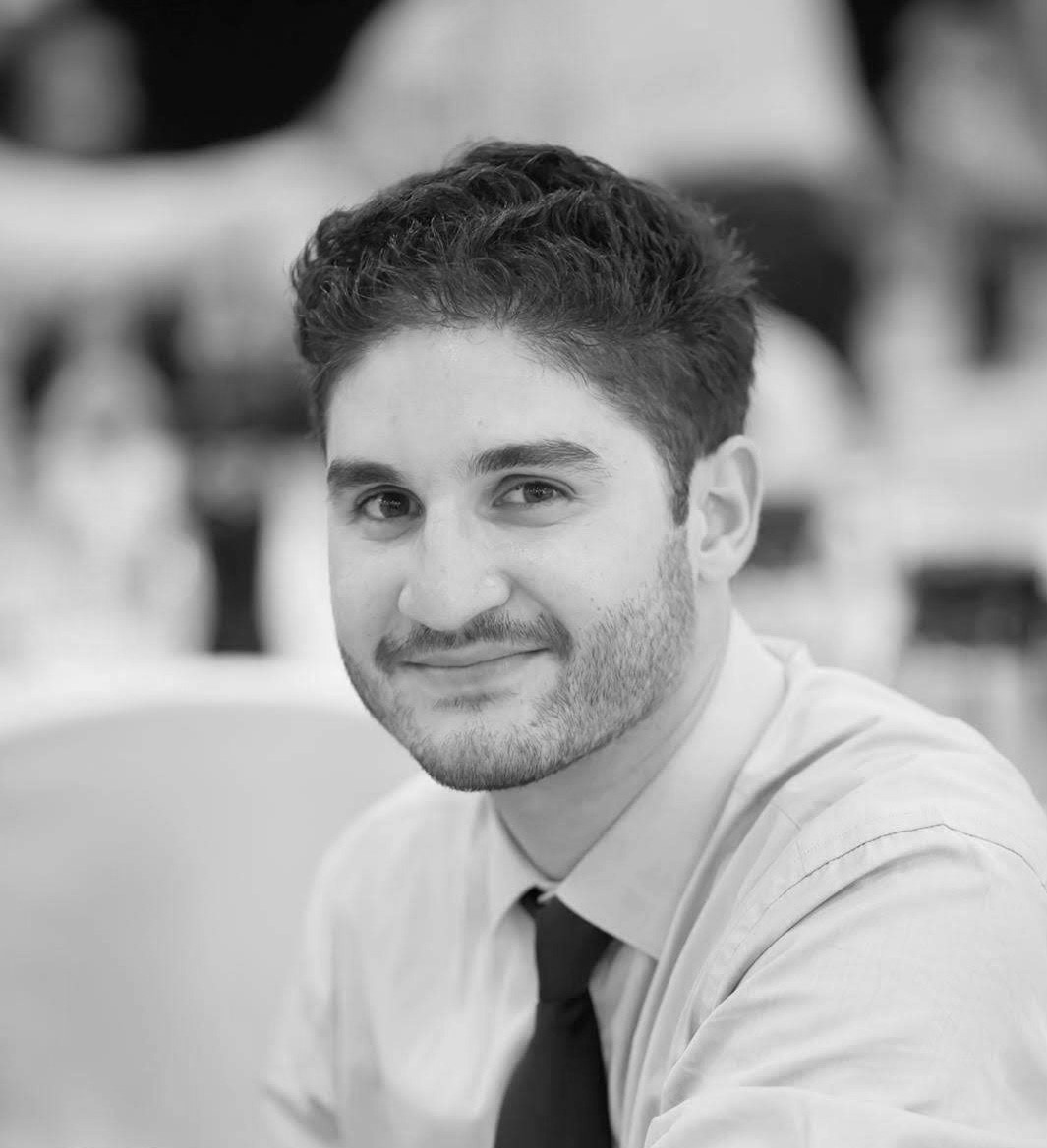 stagiaire
Marina SMIRNOVA
Architecte dessinateur
2016 - Ecole Nationale Supérieure d'Architecture de Paris La Villette -- https://fr.linkedin.com/in/marina-smirnova-94522564/fr
Gabrielle DEBIÈVRE
Dessinateur
juillet 2016 - Étudiante Ecole Nationale Supérieure d'Architecture de Paris la Villette -- https://fr.linkedin.com/in/gabrielle-debièvre-086992104
Marine BELLEC
Dessinateur intérieur design
septembre 2016 - Etudiante à L'ecole Bleue 9/11 Rue De La Petite Pierre – 75011 Paris
anciens collaborateurs
Marie YEPES
ASSISTANTE DE DIRECTION EUROPE

Gabrielle MANS-TOURRET
Architecte DPLG
École Nationale Supérieure d'Architecture Paris, Val de Seine, France
Andréa BARBIERI
Architecte
École d'Architecture de Gene, Italie
Ilaria CHIRICO
ARCHITECTE & YACHT ENGINEERING
École d'Architecture de Florence, Italie / École d'ingénieurs Aéronautique et Spatiale de Pise, Italie
Emanuele VARONE
Architecte DPLGI
École d'Architecture de Gene, Italie
Marco SORRENTINO
Ingénieur Génie Civil
École Polytechnique Federico II de Naples, Italie
Laurent MINATCHY
Architecte HMNOP
École Nationale Supérieure d'Architecture Paris, Val de Seine, France
Stéphanie SANIÈRES
MAÎTRE D'ŒUVRE EN BATIMENT FREELANCE
Lycée du Génie Civil à Antibes, France
Simona GAILIDORO
INTERIOR DESIGN
École Polytechnique de Milan
Younus YOUSUF
Designer Engineer
Mechanical Engineering Mahatma Gandhi University, Kerala, India
Francesco A. EMANUELE
Architect Designer Freelance

Latheesh & Gopalan
DESIGNER ENGINEER
Mechanical Engineering, India
Guillermo MARCONDES ZAMBRANO
Architect
Masters in Design. New School of Fine Arts -­ NABA, Milan, Italy, Marketing Strategies. European Institute of Design, Milan, Italy Bachelors in Architecture. Pontifical Xaverian University, Bogota, Colombia,
Fella DIFFALLAH
ARCHITECTE DESSINATEUR
Ecole d'Architecture de Paris-Belleville
Architecte ADE, 2007 - 2012
EPAU Architecte , 2000 - 2005
Sara RANIERI
ARCHITECTE
École d'Architecture de l'université de Rome III
Sonia ZOUARI
DESSINATRICE PROJETEUSE
Diplome national en Arts et Métiers de Sfax Architecture d'intérieur
Rhita CHAMI
DESSINATRICE PROJETEUSE
HMONP - Ecole spéciale d'architecture de Paris École supérieure d'architecture de Casablanca
Albin ALEX
Design Engineer
Design Engineer
Sophie GROUSSARD
DESSINATRICE EN ARCHITECTURE INTÉRIEURE

Éthique
Transparence, de rigueur et impartialité à votre service.